 Zarya Partners is a Swedish advisory supporting Nordic companies since 2006 with investments and business development in Central & Eastern Europe. Partnering with clients through every stage of growth we offer services for companies aiming to strengthen global activities by new establishment, acquisition or strategic partnerships.
Zarya Partners is founded and managed by Swedish entrepreneurs with long experience of startups, mergers and acquisitions in our geography.
SERVICES
BUSINESS DEVELOPMENT
Zarya offers start-up management services for Nordic companies, which aim to develop sales or production in Central & Eastern Europe. Zarya also serves existing subsidiaries with recruitment and organization development.
The solutions are tailored according to our client's needs and can include:
Preparatory market analysis
The analysis evaluates opportunities and risks for the company in a selected market. Results are integrated in recommendations on a market entry strategy.
Greenfield establishment
When a decision is taken to establish a new subsidiary, Zarya can offer a turnkey solution with set-up of legal structure and recruitment of management.
Production outsourcing
We offer support to Nordic companies with developing production partnerships in our geography.
Distribution partnership
For companies aiming to enter a market through local partner, Zarya assists through identification and evaluation of potential partners, as well as coordination of the entire partnership development process.
ACQUSITION
Zarya supports Nordic investors with coordination of acquisition and joint venture activities in Central & Eastern Europe. We cover the whole process from target identification to post implementation activities. Working with carefully selected local partners and acting as a single point of contact for our clients, we reduce the complexity of the process.
We assist with transactions in most industries and offer a customized approach based on the client's needs. Naturally, the client can chose whether Zarya will be involved in one or several of the below stages:
• Target identification
• Target contact
• Valuation
• Due diligence
• Negotiations
• Post acquisition services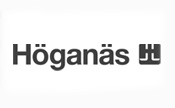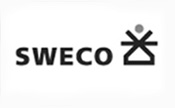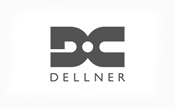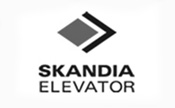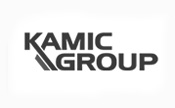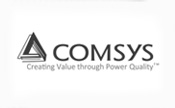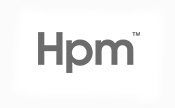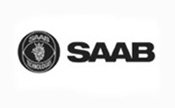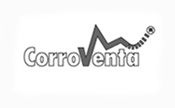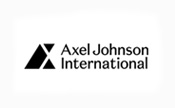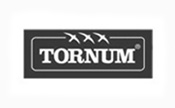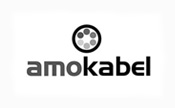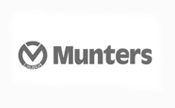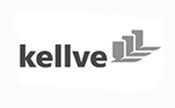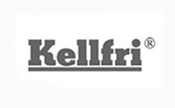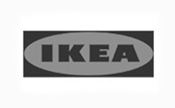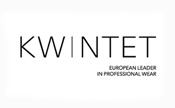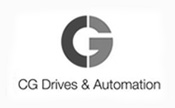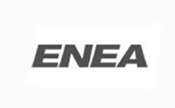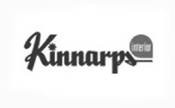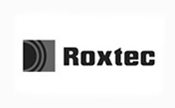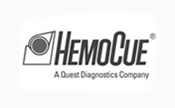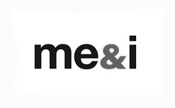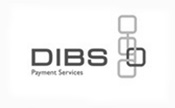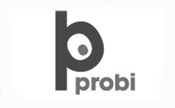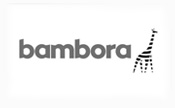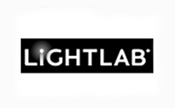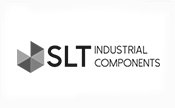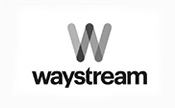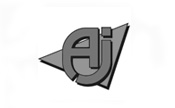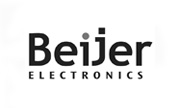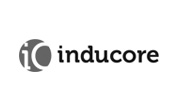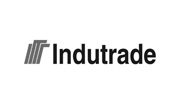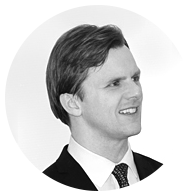 Fredrik Kannesten
Co-founder and Partner since 2006
Fredrik spent his entire career with developing the presence of Nordic companies in Europe and Eastern Asia, both in a managing and a management consultant role. Within Zarya, Fredrik during the last decade participated in a wide range of advisory and establishment projects, frequently cooperating with industrial manufacturing companies.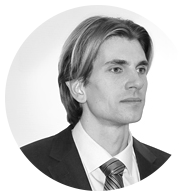 Mattias Lindgren
Co-founder and Partner since 2006
Mattias has extensive experience of supporting Nordic industry customers with M&A activies in Central & Eastern Europe, advising Boards of Directors, managements, entrepreneurs and business angels through the entire acquisition process. Mattias has as well been involved with greenfield establishment of numerous subsidiaries throughout the geography.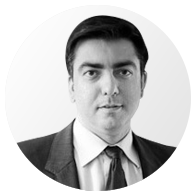 Ivan Hamanov
Partner since 2015
Ivan is an IT entrepreneur with long experience from various international projects in sectors such as telecom, banking, insurance and energy. Ivan has co-founded and managed several Polish IT companies, frequently cooperating with Nordic companies. In the beginning of his career Ivan also worked with business development and project management for global IT and telecom providers.
E-mail: ivan.hanamov@zaryapartners.com