 Zarya Partners is a strategic advisory supporting Nordic clients since 2006 with international investments.
Partnering through every stage of growth we create value for companies aiming to strengthen global activities.
Zarya has implemented complex internationalization projects in more than 60 countries for leading industrial companies.
ACTIVITIES
Zarya advise decision makers, conceptualize business opportunities and implement strategies. Representing our Nordic clients, we coordinate acquisitions and mergers and create strategic alliances. We cover the entire process from feasibility study and target identification to post implementation activities. Working with carefully selected local partners and acting as a single point of contact for our clients, we reduce the complexity of the process. Zarya create sustainable value on challenging markets based on strong commitment and long-term relationships.
Founded in 2006 by current management, Zarya Partners is headquartered in Stockholm with branches in Warsaw and Prague. From the very start we have focused on value creation through long-term partnerships.
Many leading Nordic industry companies rely on Zarya to access global opportunities. We have always been committed to our clients' success and feel inspired by helping them to achieve new goals.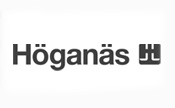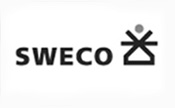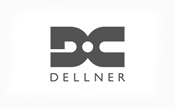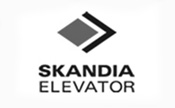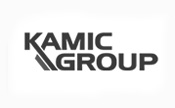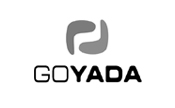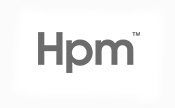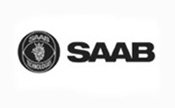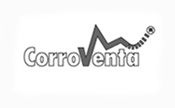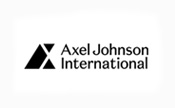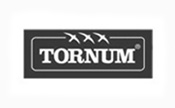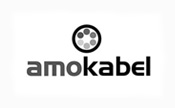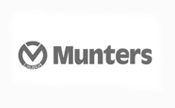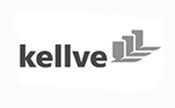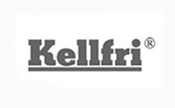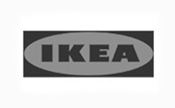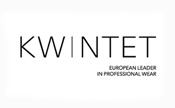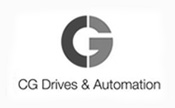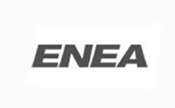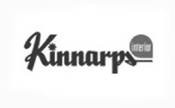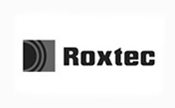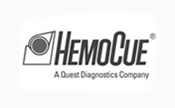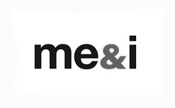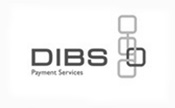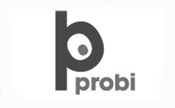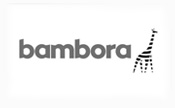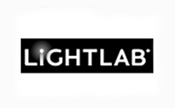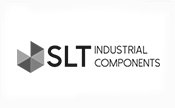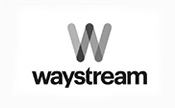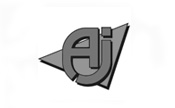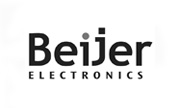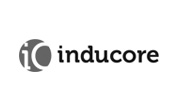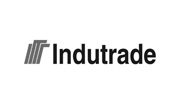 Zarya Partners AB
Phone: +46 (0) 8 580 80 000
info@zaryapartners.com
www.zaryapartners.com
Sweden
Söderarmsvägen 6, 121 54 Johanneshov
Poland
ul. Kazimierzowska 43/64, 02-572 Warszawa
The Czech Republic
Miloše Havla 5, 152 00 Prague