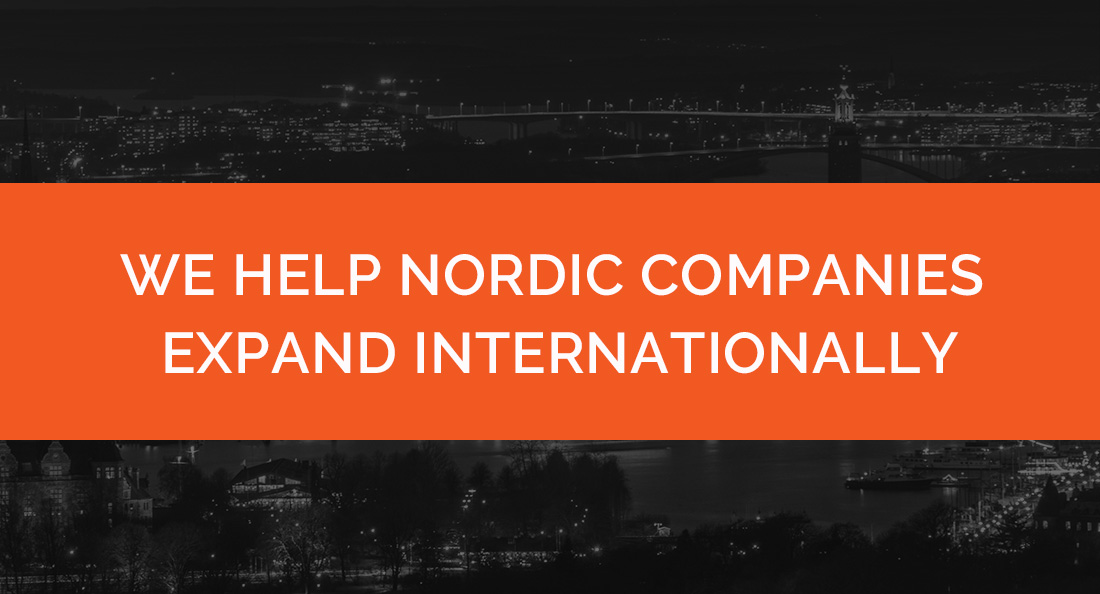 Zarya Partners is a Swedish advisory supporting Nordic companies since 2006 with international investments and business development. Partnering with clients through every stage of growth we offer services for companies aiming to strengthen global activities by new establishment, acquisition or strategic partnerships.
Zarya Partners is founded and managed by Swedish entrepreneurs with long experience of startups, mergers and acquisitions in our geography.
Zarya offers start-up management services for Nordic companies, which aim to develop sales or production on international markets. Zarya also serves existing subsidiaries with recruitment and organization development.
Zarya supports Nordic investors with coordination of international acquisition and joint venture activities. We cover the whole process from target identification to post implementation activities. Working with carefully selected local partners and acting as a single point of contact for our clients, we reduce the complexity of the process.